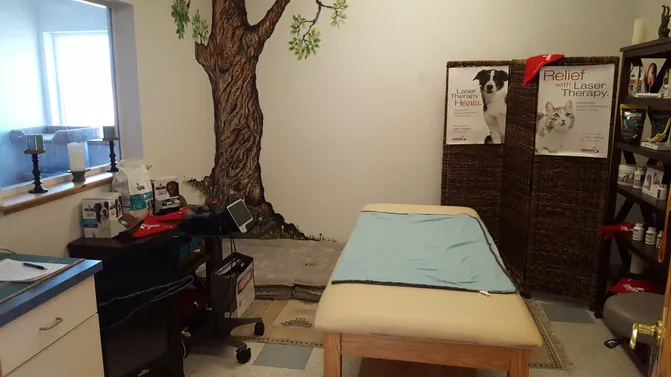 Dayton Valley Veterinary Hospital is pleased to announce that we are now offering laser therapy to our patients. Patients with chronic pain, recent surgery, arthritis, spinal injuries, and other conditions may benefit from laser therapy.
Laser therapy is a great non-invasive technique to:
Enhance healing
Decrease inflammation
Increase blood flow
Decrease pain
If your four legged loved one is sore in a certain area, having trouble with arthritis, or is having trouble walking, talk to one of our doctors about starting laser therapy.