Surgery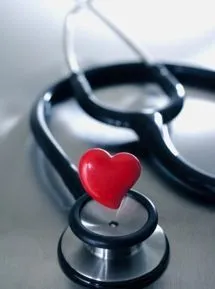 Your pet should arrive at your appropriately scheduled time. Your pet should fast prior to surgery. No food or water after 9PM the night before surgery. If your pet is currently on medication, you should be advised by your doctor based on the specific procedure, if medications should be administered prior to hospital presentation.
Pre-anesthetic blood work is highly recommended and may be required based on your pets medical history and age. Pets can not communicate "HOW" they feel - current blood work opens an important window into your pets health prior to anesthesia. This knowledge helps to modify protocols and help lower any innate risk associated with anesthesia and surgery.

Recovery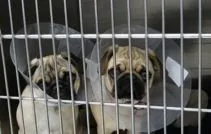 Based on what procedures have been performed on your pet, the doctor may recommend; decreased activity, e-collar / bandage placement to prevent licking & chewing of sutures (stitches), small amounts of water/food at a time. Monitor incisions closely for redness, swelling or discharge. Please call the hospital if any of the above is noted. If bandage is placed - monitor closely for slippage / damage, if it becomes wet or any distal extremity swelling is noted. Please call immediately if any of the above is noted.
ABOUT OUR SURGICAL STAFF
Our doctors perform routine and some advanced surgical procedures on a daily basis. Both are surrounded by the latest monitoring equipment and a well trained support staff.
SURGERY FOR LIFE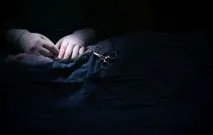 Even routine orchiectomy and ovariohysterectomies promote wellness and longevity in your family pets. "Spayed" cats/dogs when done at an appropriate age will have a significantly lower percentage of breast cancer and pyometras / infection. "Neutered" cats/dogs will have a significantly lower risk of tumors/cancers & traumatic injury from wandering in search of a mate.
THE ART OF RECOVERY
Post-operative consultations will be done on advanced procedures to address appropriate physical therapy and rehabilitation. Each visit will be tailored to fit your pets individual needs.